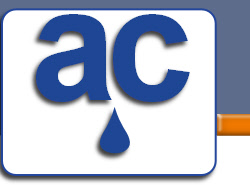 Copyright © Aquacut All rights reserved.
Waterjet cutting, Plasma Cutting, Laser Cutting, Metal Bending and folding, Metal Punching, Aluminium Welding, Mild Steel Welding, Metal Fabrication Guillotine cutting, Metal Cutting and more ................Click Here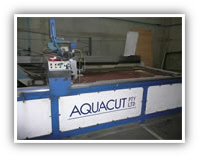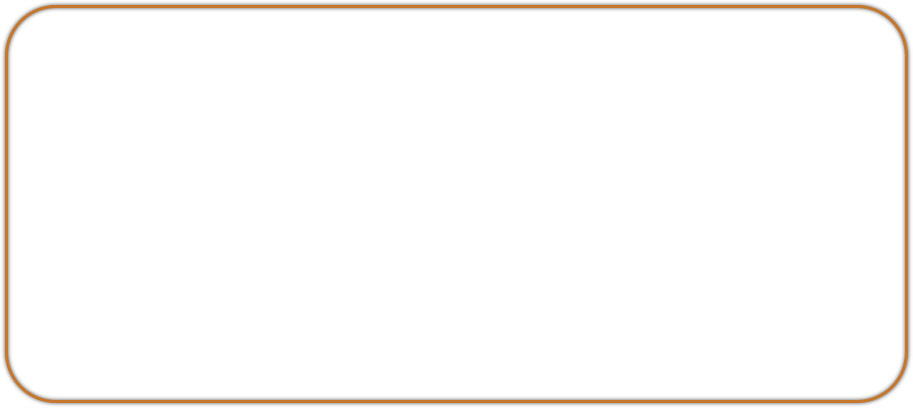 "Waterjet Cutting has been around since the 1950's - when it was first thought of as a solution to the cutting of lumber. It didn't then progress much until the 1970's when the notion of adding abrasives was introduced and the Waterjet Cutting industry as we know it today was born".
Aquacut has only been operating since 2004 but we come with over 40 years experience in metal fabrication and superb customer service - something which we pride ourselves on.
A Waterjet cuts without heat - thereby eliminating the destruction caused by other cutting methods - the unique structure of your material in not affected. This saves your material & allows Waterjet Cutting by AQUACUT to cut a more diverse range of material than might be done with laser or plasma - e.g. carpet, wood and some of the more challenging metals such as bissaloy.
The precise nature of AQUACUT Waterjet Cutting also allows us to cut very intricate patterns from a wide variety of materials - have you ever seen the amazing floor or wall mosaic designs and wondered how they were done???...Waterjet cutting takes care of this with no trouble at all.
Metal signage can also be done utilising a number of fonts depending on the requirement.
Don't think that AQUACUT Waterjet Cutting is for industrial applications only - the home handyman or woman can also make use of this technology for such things as cutting power point holes in tiles for bathroom or kitchen areas, glass or stainless steel splash backs for the kitchen, intricate patterns for metal security entrance doors, cutting of glass panels for lead light - the list is endless…it is only limited by your imagination.
The hobby enthusiast can also find help through AQUACUT - you will find that our machine can cut small parts for model aircraft - right through to replica panels for that authentic Spitfire that you have always wanted to build - again..only limited by your imagination. Our diverse customer base means that we may already have a solution for your question.
Don't assume we cannot help you or that your job is too small - call us & let us discuss the possibilities with you - we are keen to forge a long-term relationship.........click here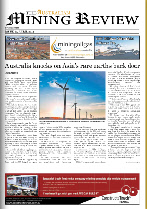 See our Editorial Page 78-79 in the Specialised Welding section